Facts: Library E-resources usage
2021 г.
2020 г.
2019 г.
2018 г.

Europeana is a platform which unites digitised images of items reflecting various aspects of the European cultural and historical heritage. Since 2008, this original electronic library has been providing access to millions of resources granted by libraries, archives, museums, galleries and other institutions.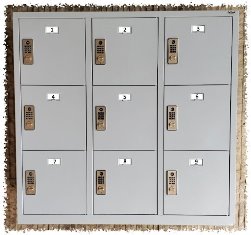 BiblioMat – a new service for the users of Varna Public Library which allows them to borrow books outside the opening hours of the library.