CIP/ICT-PSP 325099
Started: 2014          Completed: 2016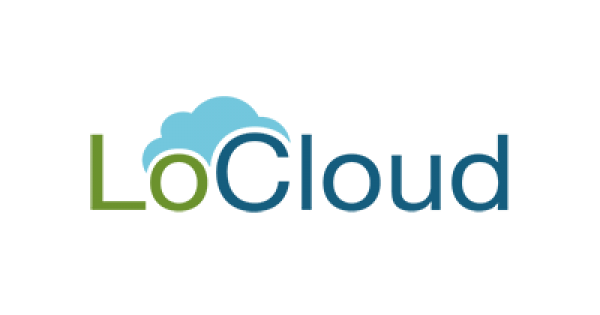 LoCloud is a Best Practice Network co-funded under the CIP ICT-PSP programme of the European Commission which will enrich the Europeana content by adding over 4 million digitised items from European cultural institutions.
LoCloud is supporting small and medium-sized institutions in making their content and metadata available to Europeana, by exploring the potential of cloud computing Technologies.
A cloud-based technology infrastructure will enable the aggregation of local content and a number of micro-services will help to reduce technical, semantic and skills barriers and to render the content more discoverable and interoperable.
More info (in Bulgarian only) 
>>>